David Harbour is an American theatre artist and an actor. He played the role of Jim Hopper in the Netflix science fiction drama series Stranger Things. David gained popularity from Stranger Things. The 46-year-old actor also earned a Critics Choice Television Award in 2018, along with nominations for the Primetime Emmy Award and Golden Globe Awards. David started his acting career in theatre in 1999. He also made his Television debut in the same year with an episode of Law & Order.
David has been in a relationship with Lilly Allen since 2019 and married in 2020. He also received a nomination for the worst actor in Golden Raspberry Awards for his role in Hellboy. Harbour has worked in several films. He has given one of the best performances in Stranger Things. So, here are the Top 10 movies by David Harbour that will make you more fond of his acting skills.
Top 10 films of David Harbour
10. Suicide Squad (Dexter Tolliver)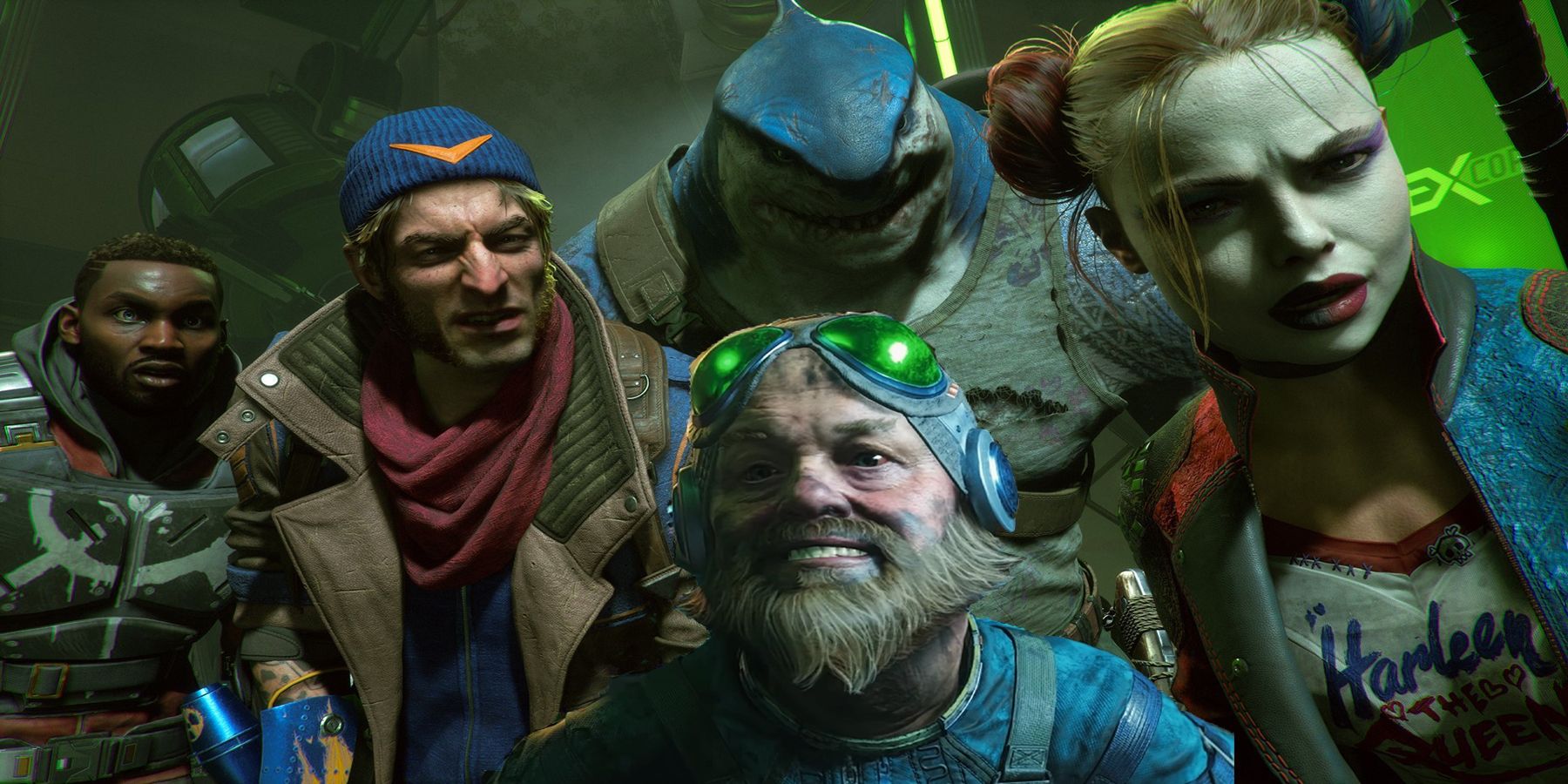 Suicide Squad is a superhero movie based on the DC comics. It is the third installment of the DC Extended Universe. The movie is a mess, but the characters elevate the film into something watchable. In this movie, a government agency recruits imprisoned supervillains to fight against the dangerous black ops and save the world from them. In exchange, they will get a reduction in their imprisonment. David Harbour doesn't have much to do in this movie, yet you can enjoy his little performances.
9. The Equalizer (Frank Masters)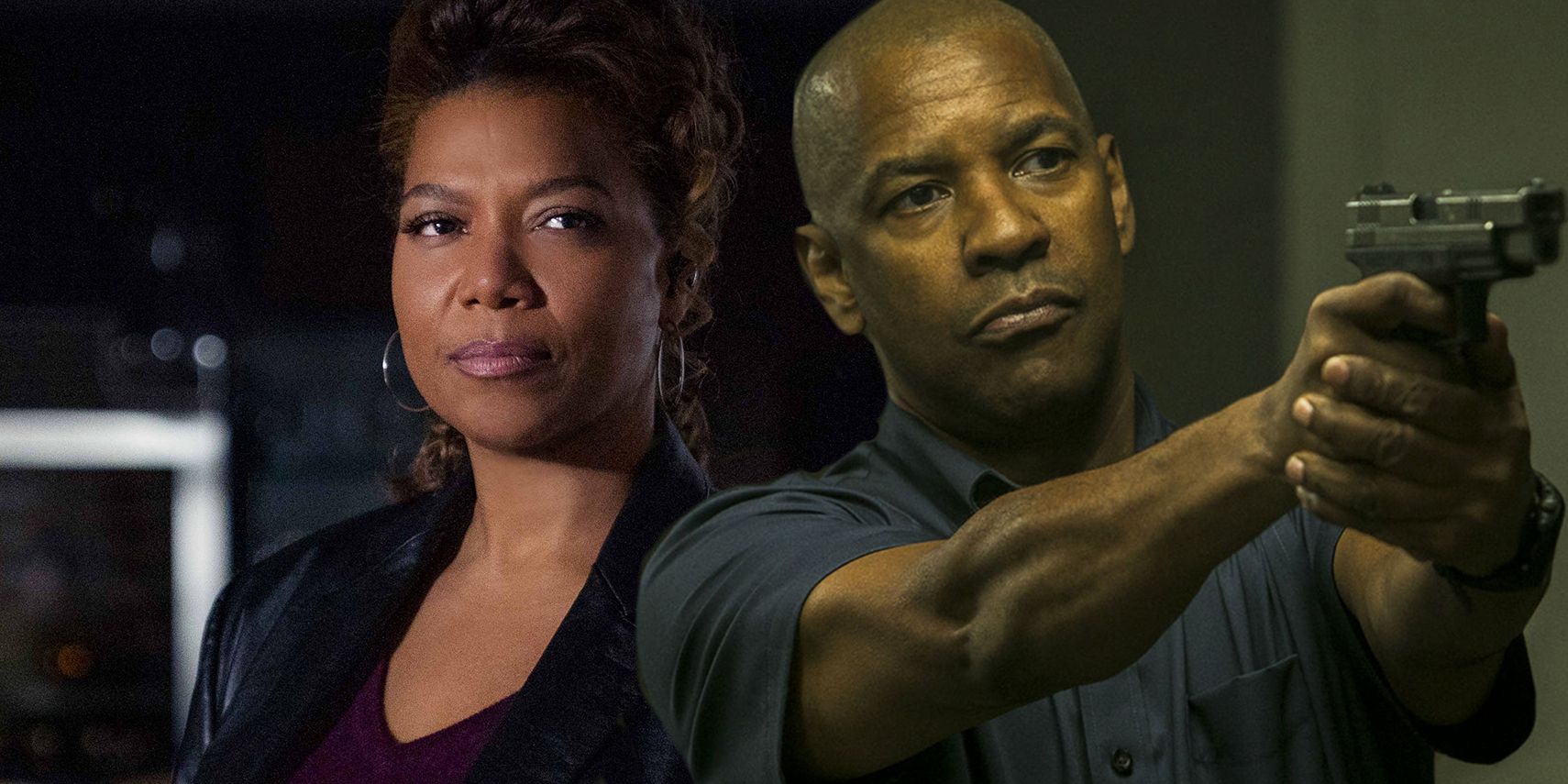 The Equalizer is an emotion-packed action movie. Denzel Washington plays the lead role in the film. The story of this movie is based on a former US marine officer who turns into CIA Intelligence Officer. The Intelligence Officer returns to action to protect a teenage prostitute girl from the Russian mafia. David plays the role of Frank Masters, who works as a spy for the Mafia gang. If you haven't watched this action-packed movie, you surely need to watch it and enjoy the outstanding performances of the cast.
8. A Walk among the Tombstones (Ray)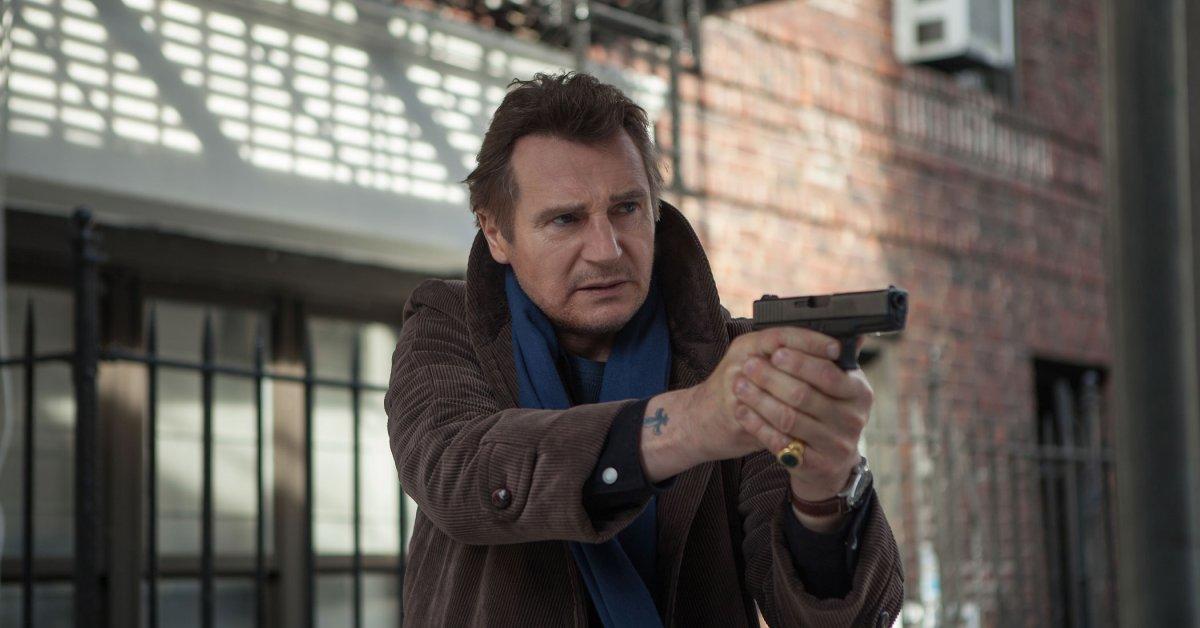 This is an action thriller movie. A drug kingpin hires a private investigator Matthew Scudder to find out who murdered his wife. This movie is a must-watch because of the brilliant performance given by David Harbour. He plays the role of a criminal who is unpredictable and scares you every time he gets in frame. David makes every bore time much of a thrilling and terrifying experience. Every time he is on screen, either he is killing someone or walking like the calmest and most peaceful man. His acting in this movie is one of his best performances after Stranger Things.
7. The Green Hornet (D.A Frank Scanlon)
Green Hornet is an American superhero film. This movie is based on the characters that originated in the radio program during the 1930s. Britt Reid takes over his father's company after his death. Later, Britt teams up with his late dad's assistant Kato to become a masked team that fights against crimes. At the same time, David Harbour plays the role of a policeman and bribes the other town officials to not giving accurate data on the crime rate. So he can get a promotion to a higher rank. David's dialogue is filled with light jokes that will make you laugh, and it is undoubtedly one of the best superhero movies.
Also Read: Top 10 films and series of Letitia Wright
6. Snitch (Jay Price)
This is an action thriller movie. In this movie, the father goes undercover to flee his son from jail. His son is imprisoned in the case of drug dealing. His son was framed in the drug-dealing case. John enters the narcotics world with the help of an ex-con employee. David Harbour plays the role of Jay Price, the military and veterans affair reporter on the Public Radio of North Carolina. Of course, this is not any great movie, but it is a must-watch. Dwayne Johnson as a father tries to help everyone, and it all keeps getting worse for him. And nonetheless, it is good to see a DJ playing something other than a superhero.
5. State of Play (PointCorp Insider)
This is a political thriller movie based on a Television show of the same name. A journalist probes into the murder of the assistant and mistress of a Congressman. It is a beautiful film to watch, yet this remained underrated. It would help if you watched this movie as each cast member has given their best performance in this industry.
4. Revolutionary Road (Shep  Campbell)
Revolutionary Road is a romantic film. This is a story about a couple who is struggling to cope with their problems in the marriage. Critics applauded the movie, and the film received positive reviews from the audience. Leonardo DiCaprio and Winslet were seen for the first time after the Titanic and looked promising. David Harbour is a neighbor with a lovely wife and having a great time in his marriage. Winslet is jealous of this neighboring couple and finds her marriage life very complicated. Revolutionary Road is a beautiful romantic story to watch and have a good time with.
3. Black Mass (John Morris)
This is an American crime drama film and is based on a book. In this movie, the brother of a state senator who is the most infamous criminal in the history of South Boston becomes an FBI informant. He helps the FBI take down a mafia family trying to invade his turf. Harbor plays the role of John Morris, who gives chilling vibes during his frame time. This movie is a must-watch because of the outstanding performances of Johnny Depp and David Harbour.
2. End Of Watch (Van Hauser)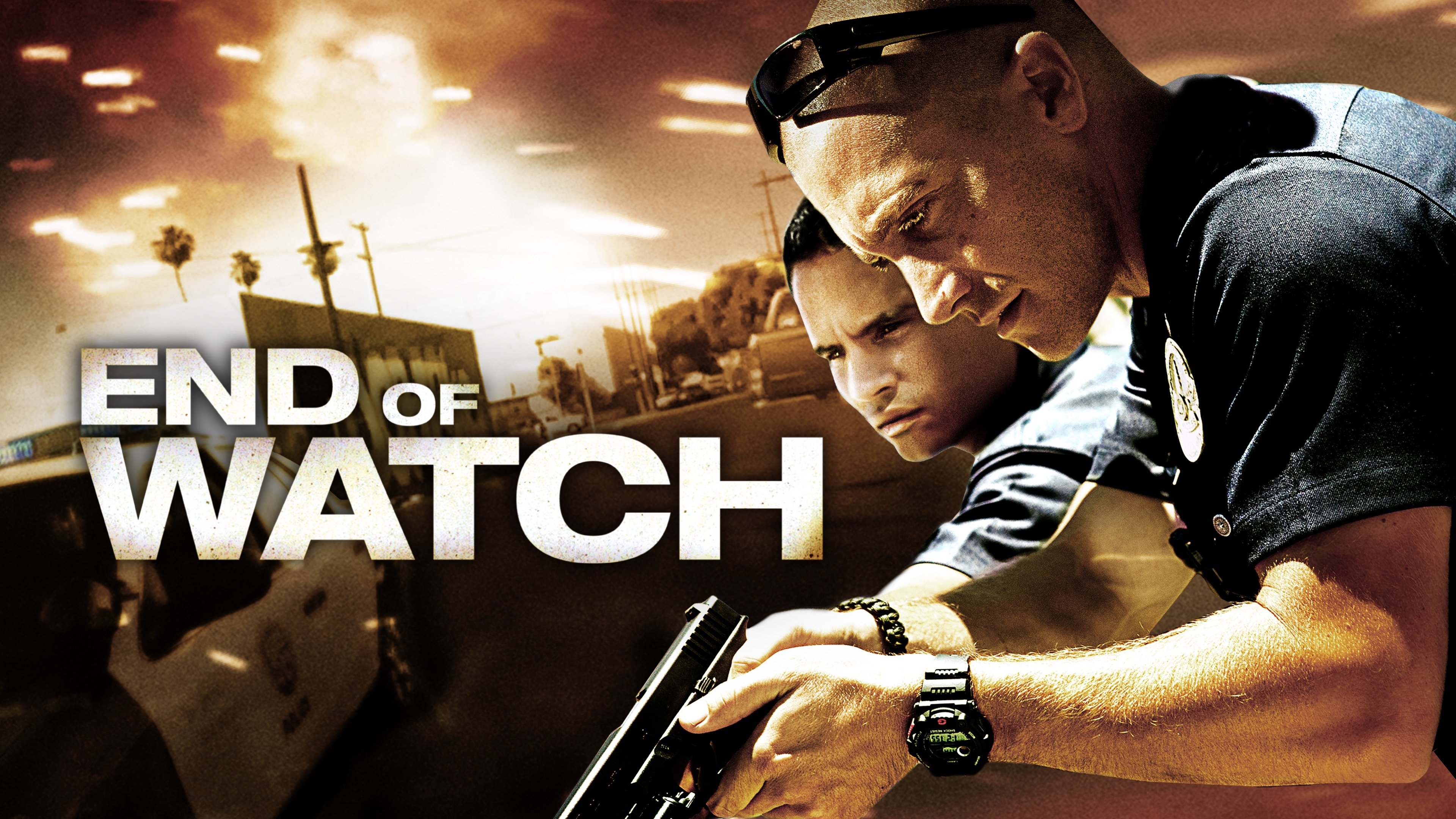 This is an American action thriller movie that focuses on the day-to-day work of two officers of the Los Angeles Police Department. End of Watch is an action-filled movie with the drama of the relationship between these two police officers. David Harbour played the role of a police officer in this movie. He has given an excellent performance in this movie and made this movie fun to watch.
1. Brokeback Mountain (Randall Malone)
This movie is an American romantic drama from 2005. Brokeback Mountain is based on a short story with the same name as the movie. Heath Ledger played the lead role in the film, which is undoubtedly one of his best performances. Brokeback Mountain is a homosexual love story of the 90s, and this movie earned many awards, including Oscar Awards. Although even after receiving various awards and appreciation, the movie got into controversy for showing too much homosexual romance. Catholic Church criticized the movie badly, and many countries censored or banned the film. It is scarce to see a homosexual love story and men involved in this much romance as romance is considered to be always a feminine characteristic. David Harbour plays the role of Randall Malone, who wants to engage with Jack Twist. Brokeback Mountain is the best movie from the top 10 films by David Harbour.