Carol Vorderman is a British media personality. She has presented various shows and has also participated in many. Vorderman started her career as a co-host of the TV show Countdown. She worked as a co-host of Countdown for 26 years. The 61-year-old presenter is also a news columnist and also wrote novels. Carol had written a book named Detox for Life and her autobiography. Detox for Life was a bestseller and collected a whopping amount of £750,000. She was also honored as a Member of the Order of the British Empire in 2000. Along with Countdown, Carol also took up many other projects and worked on various shows. In this article, we will inform you about the all-time top 5 TV Shows of Carol Vorderman.
Also Read: Miriam Margolyes Best TV Show
Here is the list of all the Top 5 TV Shows of Carol Vorderman that you should not miss at any cost.
Top 5 TV Shows of Carol Vorderman
5. Strictly Come Dancing
Strictly Come Dancing is a British TV reality show in which celebrities participate in couples with a professional choreographer. Contestants mainly compete in a ball and Latin dance. There is a panel of judges who provide scores to the celebrity contestants. Carol participated in the show's second season with her professional dance partner Paul Killick. However, Carol struggled a lot only in a week, and the couple was voted out in the second week by the public.
4. Ireland's Got Talent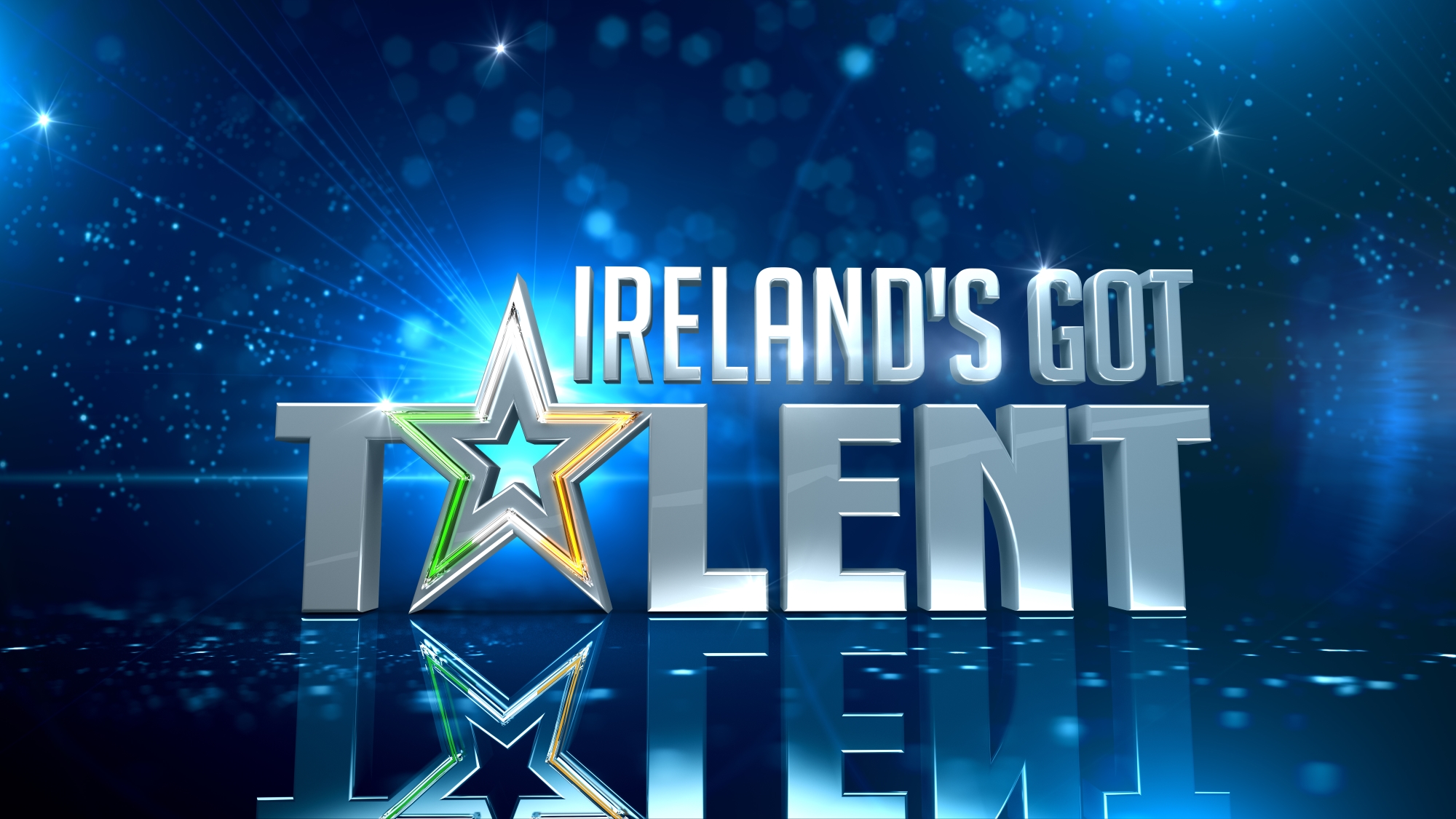 Ireland's Got Talent is a franchise of the show International Got Talent. This show was the Irish version of IGT. In this show, contestants show their exceptional talents in any field and win through public votes. Carol Vorderman hosted this show with host Andrea McLean from September 2011 to June 2013. Both of the anchors used to host the show two to three days a week. Later on, Carol started hosting a show once a week.
3. The Sunday Night Project
The Sunday Night Project is a British Comedy Show which debuted on TV in 2005. This show started on Friday nights which later on moved to Sunday nights in 2008. Justin Lee Collins and Alan Carr host the Sunday Night Project. Every week both of the hosts are joined by any celebrity host who gives an open monologue. The hosts and the audience often question the celebrity guest, mostly giving them a sarcastic or goofy turn. Carola Vorderman also showed up as a celebrity host on the show.
2. Loose Women
Loose Women is a talk show. It is a British show that is broadcast on weekdays on ITV. This show had four female presenters who asked the celebrities a question about almost every aspect of life. Recently, Carol also got into controversy when she made a statement on this show. Carol said she is dating multiple men at 60, which is quite fun.
1. Countdown
Carola is known for the show Countdown. The Countdown is a brain game that includes numbers and word tasks. Carol co-hosted the show for 26 years, from 1982 to 2008. She gained popularity and attention from this show. Carola started her career in Countdown.