Matthew Modine is an American actor who gained popularity for his notable roles in several movies. He is mostly known for his amazing role in "Full Metal Jacket." A 63-year-old actor has been in the entertainment industry for over four decades and has become a household name. Matthew has not only worked in the movies but also done several projects of song albums, TV Shows, and web series.
Recently, the American actor has seen in the Netflix series "Stranger Things." In this article, we will list the five best movies by Matthew Modine. Although, it will be very hard to choose the five best from so many amazing performances by Matthew. However, we will still give it a shot, and you shouldn't miss out on this article. Read the whole article and make sure to watch these amazing movies.
Also Read: Top 5 Best Movies Of Jamie Foxx
Best Movies Of Matthew Modine
5. The Dark Knight Rises (Peter Foley)
The Dark Knight Rises was the final installment of the Dark Knight trilogy released in 2012. Christopher Nolan directed this D.C. comic-based movie. In this movie, Bruce Wayne returns as Batman after eight years to save the world from nuclear destruction. Matthew played the role of Deputy Commissioner Peter Foley. In this movie, he tries to control Batman as the police don't like Bruce taking laws into his hands. Although, Matthew also claimed that his death scene was scrapped from the movie for being too violent.
4. Transporter 2 (Jefferson Billings)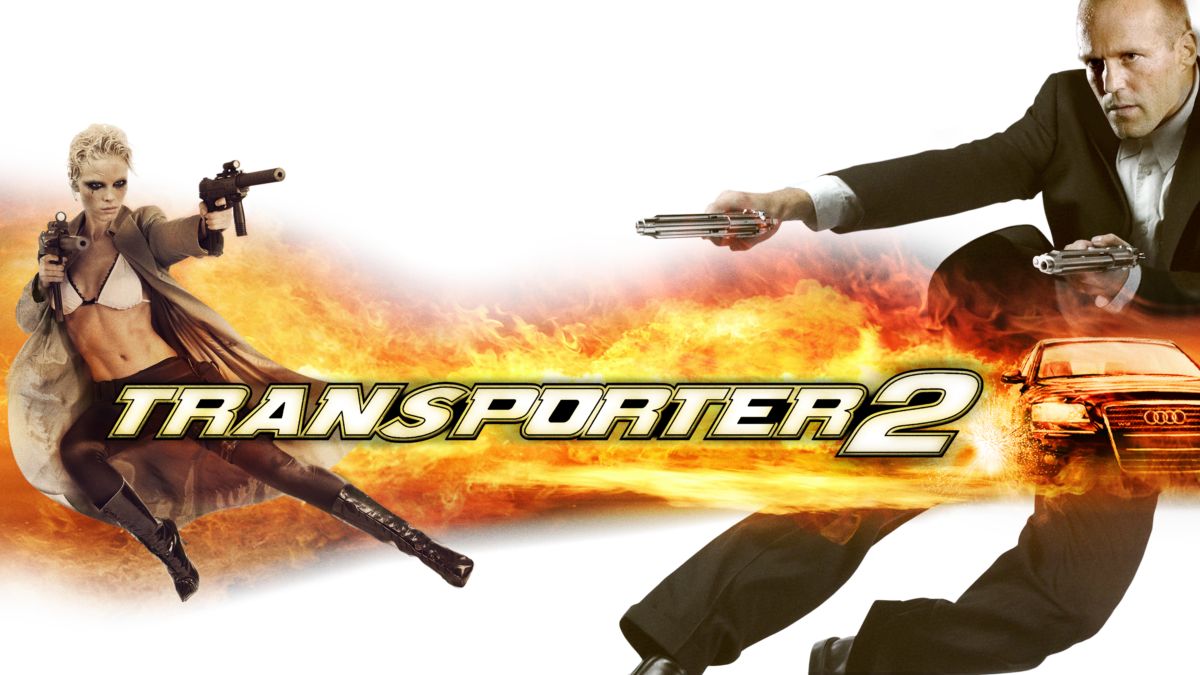 Transporter 2 is an action thriller movie sequel to Transporter, released in 2000. In this movie, Martin accepts a job offer to be the bodyguard of young boy Jack, the son of a crusading politician. Matthew plays the role of crusading politician Jefferson Billings in this movie. An international drug gang avenges Jefferson by injecting his son with a highly contagious virus. Now, Martin will reclaim his son and find an antidote before everyone gets infected with the deadly virus. Matthew has given one of his best performances in this movie, and it's a must-watch.
3. Gross Anatomy (Joe Slovak)
Thom Eberhardt is the director of Gross Anatomy, which was released in 2002. Matthew plays the role of Joe Slovak (Fisherman's son), who studies in medical school with a bad attitude, especially in Cadaver Class. This is one of the finest performances of Matthew at the early stage of his acting career. If you are a Matthew fan, you will see many of him in the movie.
2. Vision Quest (Louden Swain)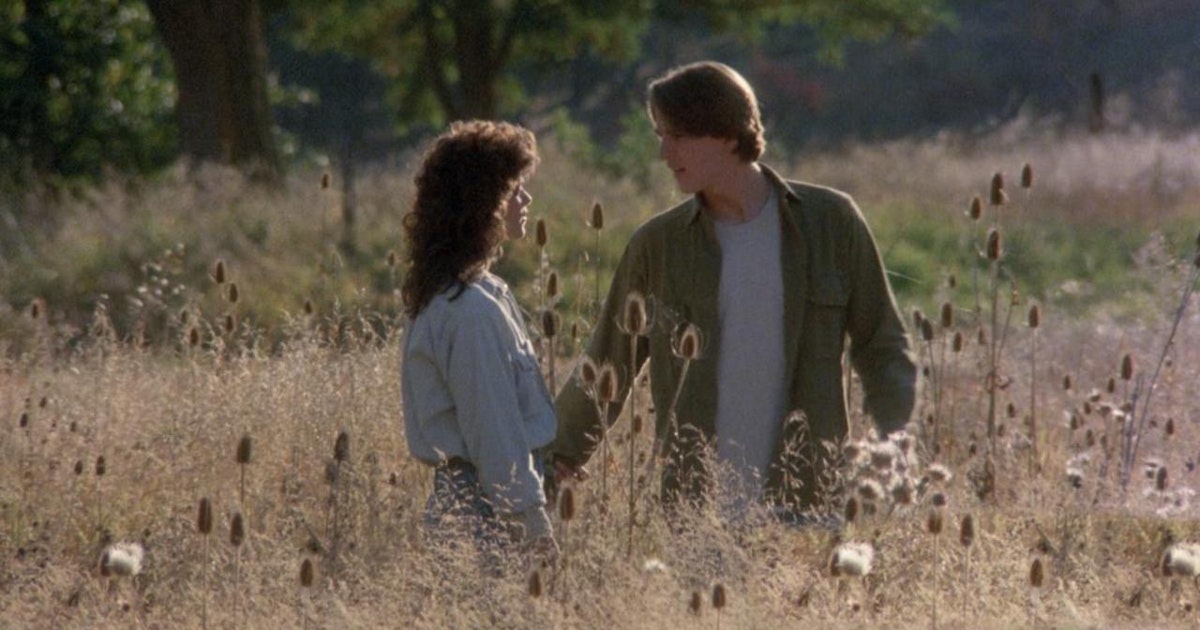 Matthew Modine plays the lead role of Louden Swain in this movie. In this film, Louden Swaine is a high-school wrestler who cannot focus on training because of a beautiful young girl. Carla, a beautiful girl, takes up a temporary residence at his home. The young wrestler gets attracted to her and gains weight which gets in the way of his goals.
1. Full Metal Jacket (Private Joker)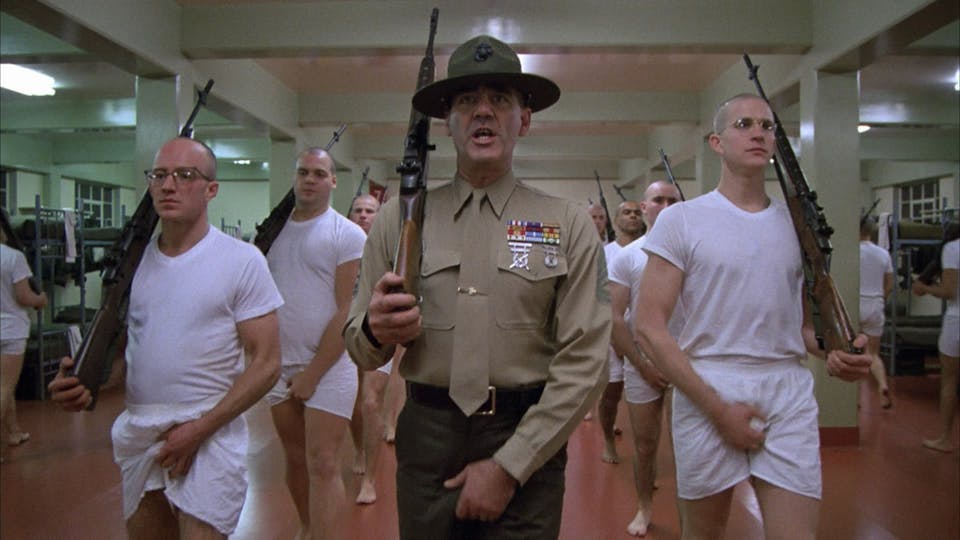 This movie shows the effect of the Vietnam War on the life of soldiers. A U.S. Marine observes all the dehumanizing effects of war in the bloody street fighting. Besides this, Joker is in the lead role in the movie. He is a soldier who cannot cope with the drill training and ends up in Vietnam as a war journalist. During his journalism, he saw the horrors of war. Matthew Modine played the role of Joker and became a household name after giving such an incredible performance in the movie.