Currently, season 12 of The Real Housewives of Beverly Hills is airing. 6 episodes of this season have premiered. It is an American Television series that has been aired on Bravo since 2010, Six installments and eleven series seasons have been released. This series focuses on the small and big happenings of the life of women living in and around Beverly Hills. The Real Housewives of Beverly Hills became very popular and was a hit that continues to have more seasons. This article will list the Top 5 wealthiest cast of the Real Housewives of Beverly Hills. Although most of the Beverly Hills cast has always been from a wealthy background, some have a large amount of wealth, and here is the list.
Also Read: Top 10 Richest MLB Players Of 2022
Here Are The Top 5 Wealthiest The Real Housewives of Beverly Hills Cast!
5. Dorit Kemsley
Kemsley is an American Fashion designer. TRHOBH season 12 first episode started with the thieves taking away millions and jewelry from her home. The 45-year-old Fashion designer knows how to carry the fashion and bring the best out of it. Paul Kemsley, a property dealer and a celebrity manager, is her husband, and both share a combined net worth of $50 million. The combined net worth of Dorit and Paul makes her one of the wealthiest celebrity cast of TRHOBH.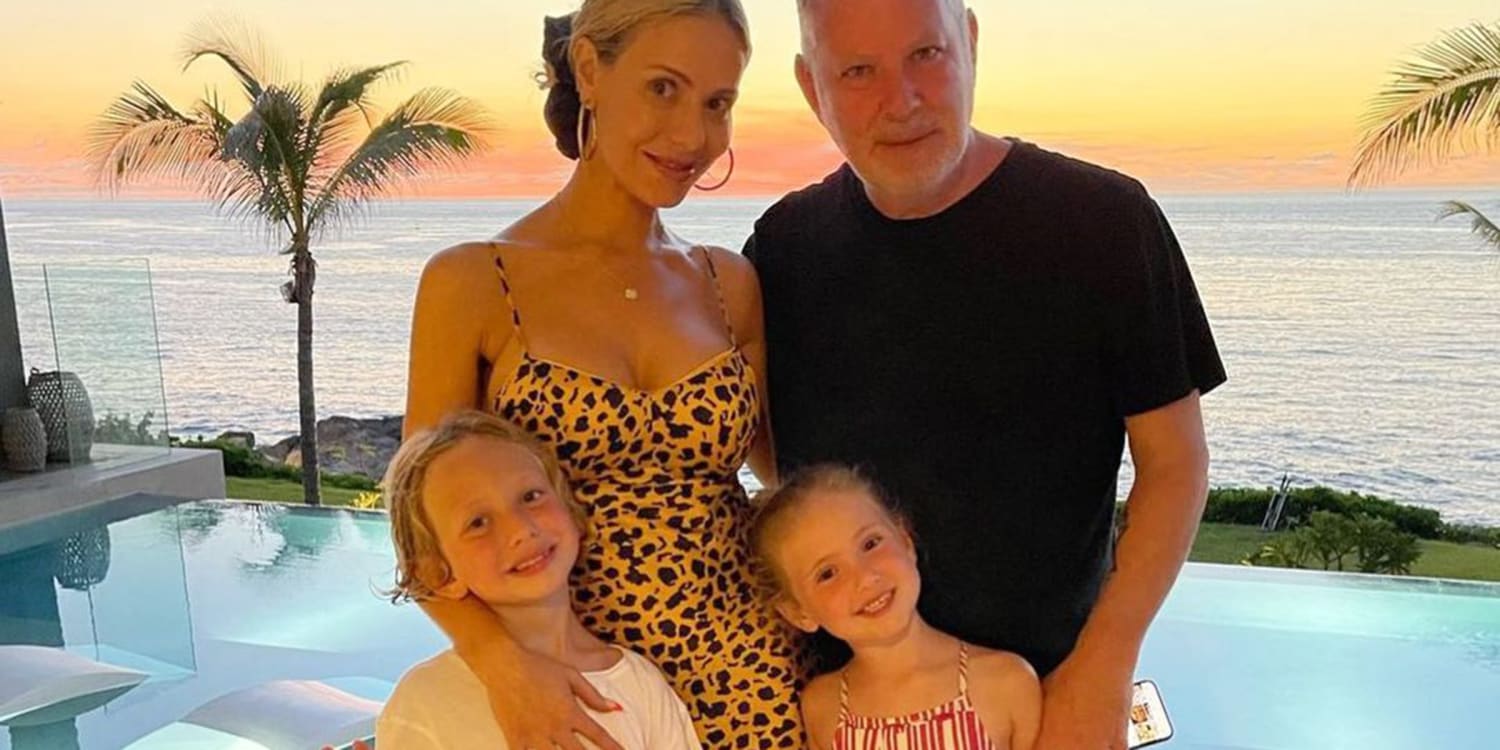 4. Sutton Stracke
No doubt, Sutton Stracke is a wealthy and hardworking woman. But she got rich after the divorce from his husband, Christian Stracke. Both were married for more than 16 years. Even Sutton revealed in an interview with Bravo that even she wasn't aware of the wealth of his husband when she received the divorce settlement papers. Stracke finally realizes that she is a wealthy person now. So, there is no such source of income for Sutton's wealth. The estimated net worth of Sutton Stracke is $50 million.
3. Kyle Richards
Kyle Richards is one of the last original cast members on the show; she is a child star and owns a clothing line. The wealth of Kyle Richards is estimated to be $100 million. Kylie still makes money from her acting gigs and her clothing brand. She is married to Mauricio Umansky, who is a property agent. He has been into several high-profile property works, which increases Kyle's value and worth.
2. Sanela Diana Jenkins
Sanela was a war refugee and faced many adverse conditions during her childhood. However, she managed to come to London and launch her jewelry store. Eventually, she co-launched a swimwear line named Melissa Odabash, which remains one of the top commodities. Jenkins was married to Barclay Financier Roger Jenkins; the couple divorced in 2011 after 12 years of marriage. Sanela received a whopping amount of $200 million as the divorce settlement alimony, and here she is on the list of the Top 5 wealthiest cast of The Real Housewives of Beverly Hills.
1. Kathy Hilton
Kathy received immense popularity in season 11. However, she declined to join the show as a full-time cast and appear as the friend of the Housewives in season 12. 63-year-old Hilton owns a whopping wealth of $350 million. She is the wealthiest cast, and it's hard to say if you will get to see much of Kathy Hilton in season 12.