As we see in the last chapter of Jujutsu Kaisen. A new rule has been established allowing the player to transfer points to one another. The rule is announced in Tokyo no. 1 and we immediately see it in effect. Takaro and Ishigori transfer their points to Yuta immediately after. Yuta thanks them for their token of friendship and for helping him. As this scene ends, we shift to Tokyo no. 2 and see two new characters. They have a tussle of their own going on. One of the new characters is Charles, who claims to be of French descent but has been raised in Japan. And because of that, people are looking forward to Jujutsu Kaisen Chapter 182.
The Editor gives him a verdict on his work. Charles is offended for not getting praised. And At the last comment, Charles breaks the Editor's finger and asks him to go out and watch a movie. When he storms out of office, pondering what it means to a mangaka, he is met by another fighter. Charles shares his dread with him, but in return, he gets insulted by being called creepy otaku. Charles rages up to fight him for the indignation.
Jujutsu Kaisen Chapter 182
With the addition of new faces in the last chapter of the manga. It is safe to assume the next roundup will be between these two. We see Charles asking for a reason to fight his contender in the last chapter. His match does give him one in a roundabout way. It will not be too far off to see old faces appear in this chapter as well. In the pannels that showed Tokyo No.1, we see a silent figure after Yuta is beaming a smile at Ishigori Ryuu for being a good friend. As a whole.
The culling game arc is almost at its end, and we can see survivors teaming up to confront Kenjaku and ask the reason for his schemes. It will not be out of possibility if some of the winners support Kenjaku and oppose the other winners. The build-up to the climax is looking to be good either way.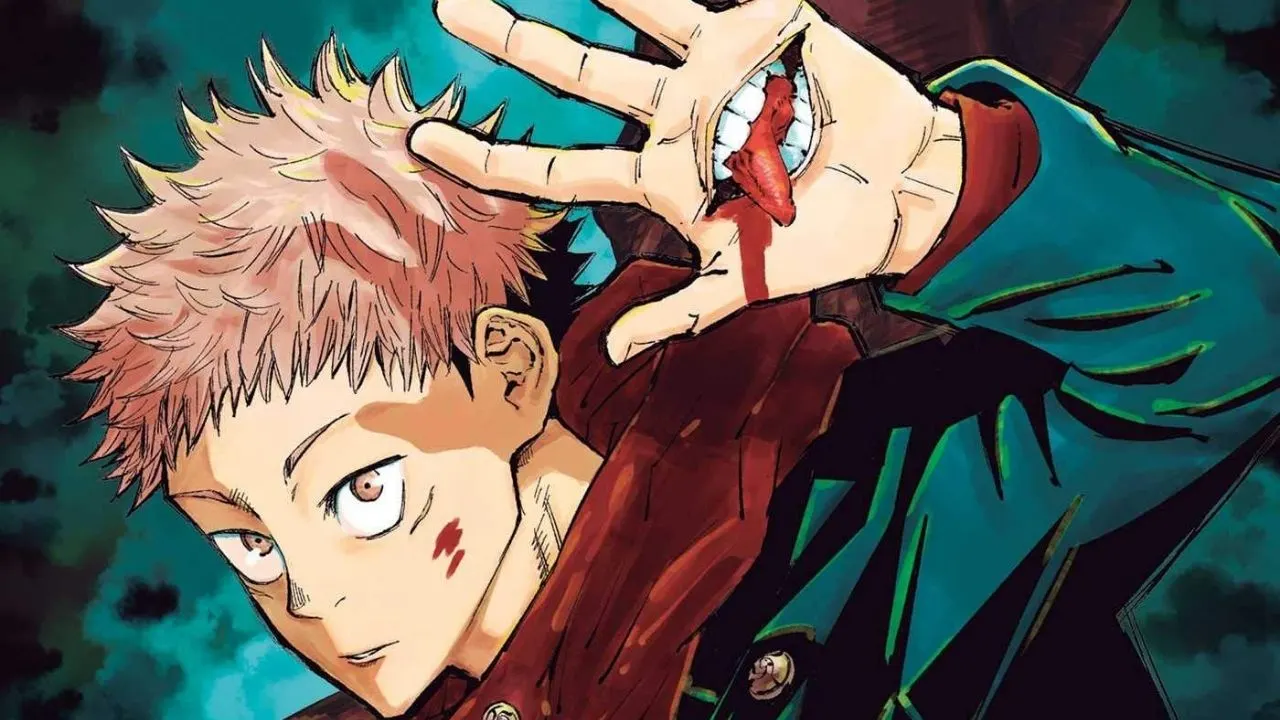 What is the release date of Jujutsu Kaisen Chapter 182?
The manga will not be on break as the date for release was confirmed. Jujutsu Kaisen is slated to release on 24th April 2022, Sunday in Japan. The manga will be available to read at different times in different regions. Below are the regions and their release dates.
Japan – 1:00 AM
India – 9:30 PM
USA/Canada – 10:00 AM
UK – 4:00 PM
Where to read Jujutsu Kaisen Chapter 182?
Jujutsu Kaisen's new chapters can be read officially at Viz media as well as Manga Plus. Manga plus is a Shueisha-owned app that releases the manga featured in their magazine worldwide. Shueisha also publishes Shonen Jump, One Piece and many popular titles have been part of this. Manga plus provides its service worldwide except for Japan, China, and South Korea. They had their services before Manga Plus came into existence.
What is Jujutsu Kaisen Manga About?
The manga follows Yuji Itadori, a high school student who is the strongest in his school and a member of the school's occult club. One night while he and the members of the club tried to summon a Yokai only for it to work, horribly. He and his friends are saved by a rookie exorcist. He is, however, tasked with collecting a cursed item, a finger. The one occult club used for summoning. The exorcist was overwhelmed by the Yokai's power, and it was at that moment Yuji decided to swallow the finger only to awaken the demon that was tied to it. But Yuji subdues it, that doesn't make his life easy though. Almost everyone wants him dead. With the help of his new friends from the exorcist, Yuji decides to see things through and conquer the evil within.
Gege Akutami is the author as well as the main illustrator of this manga.
So, that's all for the update regarding Jujutsu Kaisen Chapter 182. Stay Tuned to Artistree for more Jujutsu Kaisen updates.