Doja Cat has earned her place in the music industry within a short period. The 26-year-old singer keeps making the headlines for her amazing songs, personality, and comments. Doja even received her first Grammy Award for her song "Kiss me more" in 2022. Grammy winner is not only a singer but also a raper. She keeps her fans entertained through her songs and live sessions and loves to interact with her fans. Recently, Stranger Things star Noah Schnapp posted a screenshot of his chat with Doja, which she didn't like.
Why is Doja Cat angry with Noah Schnapp for posting DM?
Recently, the 17-year-old actor posted a screenshot of his messages with Doja on his TikTok. In the screenshot, Doja asked Noah to tell Joseph to hit her up. She also asked him if he had a girlfriend. Noah told her to slide into his DM's," and then Doja said, "I don't know his Instagram or Twitter. He doesn't have a DM to slide in".
Also Read: The 10 Best episodes of Stranger Things.
Later on, Noah deleted the post. Since then, everyone has been talking about the singer crushing over Stranger things star Joseph Quinn. Joseph Quinn played the character of Eddie Munson in Stranger Things 4 and gained immense popularity. We are not clear whether this screenshot reached Joseph and whether he hit up Doja or not?
Tiktok users find this video amusing which Noah published on social media. Some users said, "Noah was not offensive. He posted it just to be playful, and Doja should not make this a big issue". While everyone was amused, Doja Cat was unamused and criticized Noah for posting these screenshots on Twitter.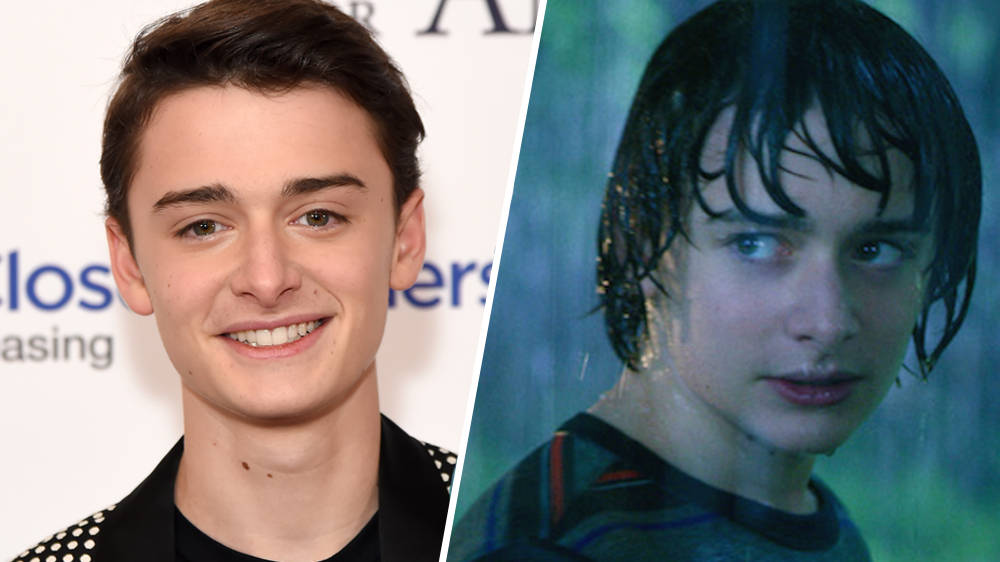 On the same night, Doja did a live session to discuss the issue and said that, to be fair, this is somewhat childish. She has no idea how old he is, but there is no way he is over 21. She also asked her fans to record the live session so they could send what she was saying to Noah Schnapp. No one knew that only a screenshot would cause such a cold war between Doja Cat and Noah Schnapp.