Former actor and current self-claimed scientist Terrence Howard have been in the news for his new invention. Currently, the former actor is on an Uganda tour as a part of a government effort to attract more investors from Africa. In Uganda, Terrence has claimed that he has invented a new hydrogen technology for the better future of Uganda. Not only did he claim, but Terrence also gave a rough presentation of his new technology. However, the authenticity of his new technology has not been proved yet.
Earlier, Terrence has made many claims that don't make much sense to the scientific world. Terrence's statement, "one time one equals two," got him into many controversies. The former actor was also criticized and trolled for this statement. This article will brief you on "What is Terrence Howard's invention? How can he defend Uganda with his technology?"
Also Read: Khloe K Is Going To Be A Mother?
What Is Terrence Howard's Invention?
Frank Tumwebaze, the agriculture minister of Uganda, invited Terrence to visit Uganda and explore its uniqueness. On July 13, Terrence gave a presentation in Uganda addressing the officials about his "new hydrogen technology." He claimed that his new technology would help clean Uganda's oceans and prevent Uganda's exploitation by cutting-edge drone technology.
Terrence left his acting career in 2019, after which he has been into a private hustle regarding various claims. He has made several claims which keep getting viral on social media. While quitting his acting career, Terrence claimed that he had made discoveries about the things Pythagoras was looking for his entire life. Terrence shared a post on Twitter sharing the paper of his discoveries of "Finding wave conjugations by completely studying the flower of life."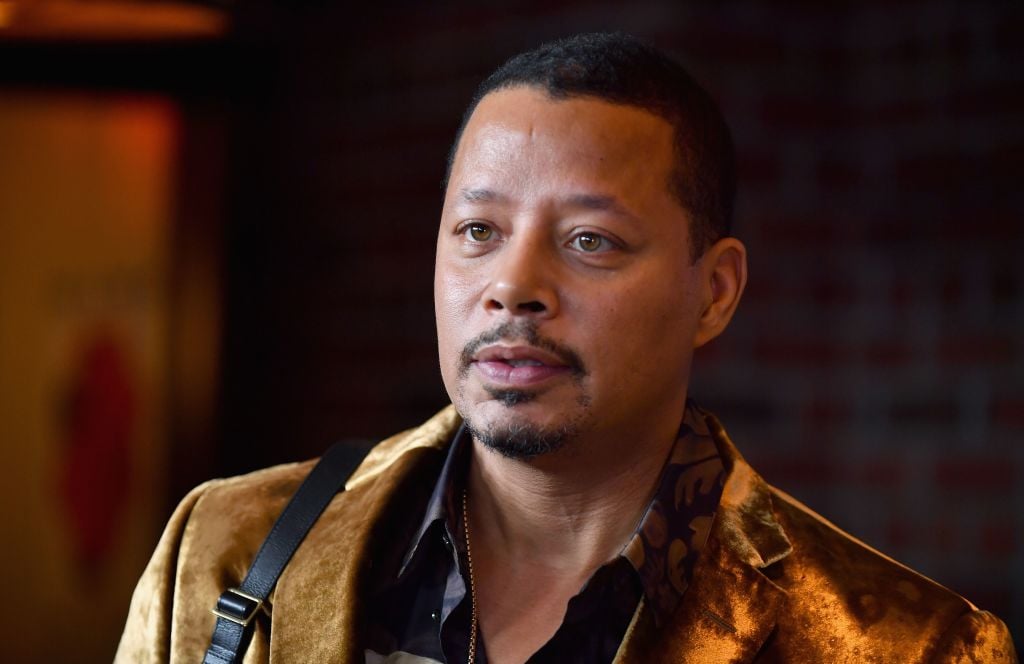 How Will Terrance Howard Defend Uganda With "New Hydrogen Technology"?
Terrence claimed that his new technology would primarily focus on defending Uganda's sovereignty. He said he found the right equation needed and could put it into geometry for the new technology and that this would be supersymmetry. Although, none of the claims made by Terrance ever proved beneficial for the scientific world.
The New Hydrogen Technology claim of Terrence is yet to be verified. But it has started trending on social media, and we can see the mixed reactions of the followers. Some don't find its relevance, and some don't believe in its technology. Well, it will be a great watch to see how far this New Hydrogen Technology will take Uganda's sovereignty and development.