We all prefer to use the celebrity's favorite or recommended brand when discussing skincare and haircare brands. We look up to the products and tools used by models, actresses, and the celebrities we admire. There are many brands in the market, and it can confuse you to choose the best from them. So, we have developed the 5 Hair tool brands that celebrities prefer and won't disappoint you. Fortunately, many tools in the market can make you look like a red carpet diva anytime. Let's get to the details of 5 hair tool brands celebrities use without wasting much of your time.
Also Read: 10 Celebrity Products you can easily buy on Amazon.
5 Hair tools Brand celebrities use
5. Sarah Potempa Beachwaver Rotating Curling Iron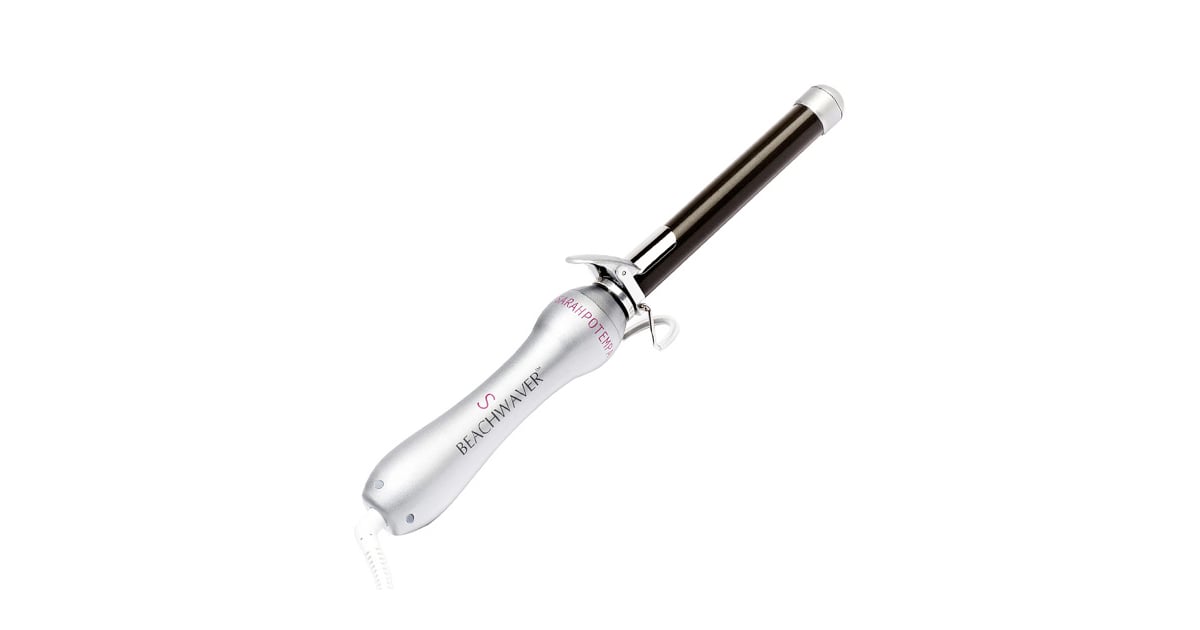 Sarah Potempa, a celebrity hairstylist, is behind the innovation of this versatile curling iron. This curling iron costs around $200. She has worked with many popular personalities like Christina Hendricks, Ashley Olsen, and Mary Kate Olsen. Adding to her amazing portfolio, the hairstylist has also trimmed the eyebrows of 

Barack Obama

. Talking about the features of a curling iron, Sarah Potempa Beachwaver Rotating Curling Iron can be used for everyday styling and professional hairstyling. The curling iron heats up to 450 degrees in 30 seconds, giving the user perfect waves and curls. Although this iron is more automatic, all you need to do is press the button, and the curling iron will rotate to roll your hair and give a perfect finish.
4. T3 Featherweight 2 Dryer
Mark Townsend, one of the world's best celebrity hairstylists, recommends this Dryer to get the best results. He has worked for several celebrities, including Jennifer Lawrence, Lea Michele, Amy Adams, January Jones, and Jessica Biel. According to some research reports, this Dryer can dry hair 64% better than the others and leads to a 73% reduction in frizzy hair. This featherweight dryer also costs around $200.
3. GHD V Wonderland Styler
GHD V Wonderland Styler is a straightening iron that was released last winter. This amazing styler can straighten the extra curly hairs for a day. This tool has an advanced automatic sleep feature and automatically goes off after 30 minutes. GHD is one of the best brands in the hair tools market and is mainly known for its stylish products. In 2013, GHD was the first hair tool brand to sponsor the Victoria's Secret Fashion Show. The price of this styler starts from $200.
2. Harry Josh Pro Tools Ceramic Styling Iron
Harry Josh has created this stylish straightener. He is one of the A-list hairstylists who worked with celebrities, including Miranda Kerr, Kate Upton, and Gisele Bundchen. This styling iron is available on hairenvy.com and costs around $250. One of the best features of this iron is its quick heat-up time which gives the best results in the end.
1. Harry Josh Pro Tools Dryer 2000, 1875 Watts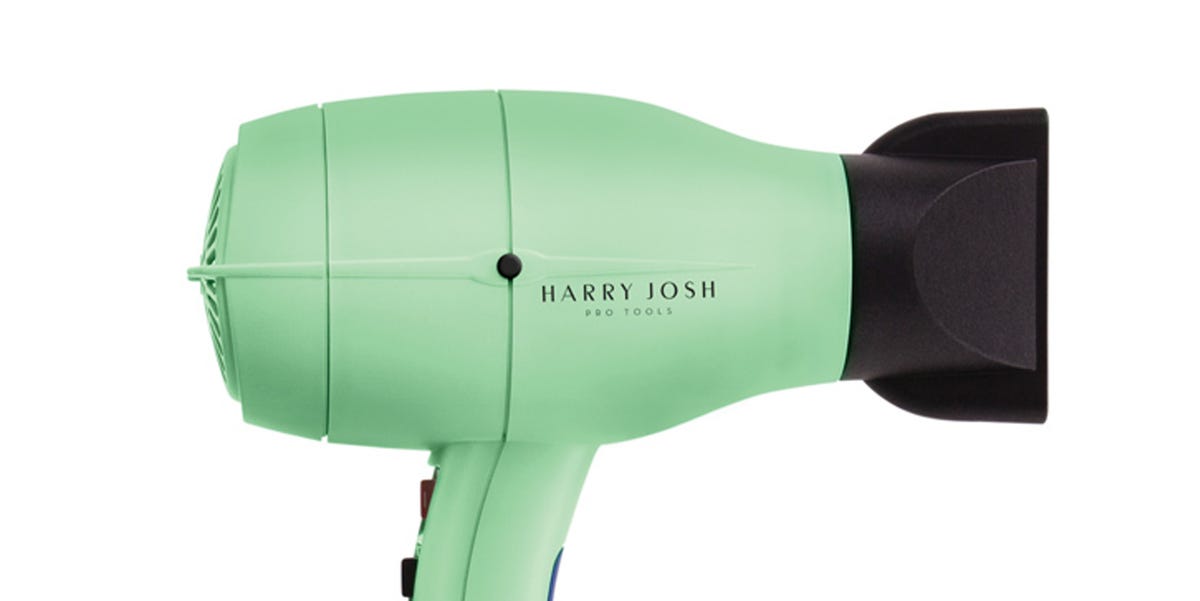 Harry Josh quotes this 1875 Watts dryer as a "Lifelong bathroom investment." This product has one of the best reviews on the internet, and top hairstylists have recommended it. The air comes out at a speed of 81 miles per hour from this Dryer which has shortened the time of hair drying for users and makes their hair shinier. Harry Josh Pro Dryer consumes 70% less energy and costs around $350. Talking about the lifetime of this Dryer, it can dry up your hair for 15 years.