"It is never too late to complete your studies" many celebrities have proved this to be right. Most of us study to earn money and fame. However, some people still have money and fame; all they want is a degree. Many people out there completed their degrees when they were at the peak of their careers and were already a celebrity. As we all know, people enter the entertainment industry at a young age to establish themselves, which makes them fully occupied. Many celebrities have accepted that they regret not completing their studies. While others just picked the right chance and completed their Degree. This article will tell you about the top 5 people who completed their degrees after becoming celebrities.
Also, Read Top 10 Documentaries On HBO You Need To Watch Right Now
Top 5 people who completed their Degree after becoming celebrities
5. Kim Kardashian
The Keeping Up with Kardashians star Kim Kardashian decided to follow in the footsteps of his late father. Kim is already running several businesses. She has her lining of cloth, cosmetics, and much more. Still, the KUWTK star wanted to pursue a legal career like his late father, attorney Robert Kardashian. In 2019, Kim disclosed that she had joined a four-year law apprenticeship in a firm in San Francisco. Skims owner has not completed his graduation. However, California is one of the U.S states that allow you to give bar exams without studying the law.
After three failed attempts, in December 2021, she passed the baby bar exam and currently practicing the law in court.
4. Poppy Harlow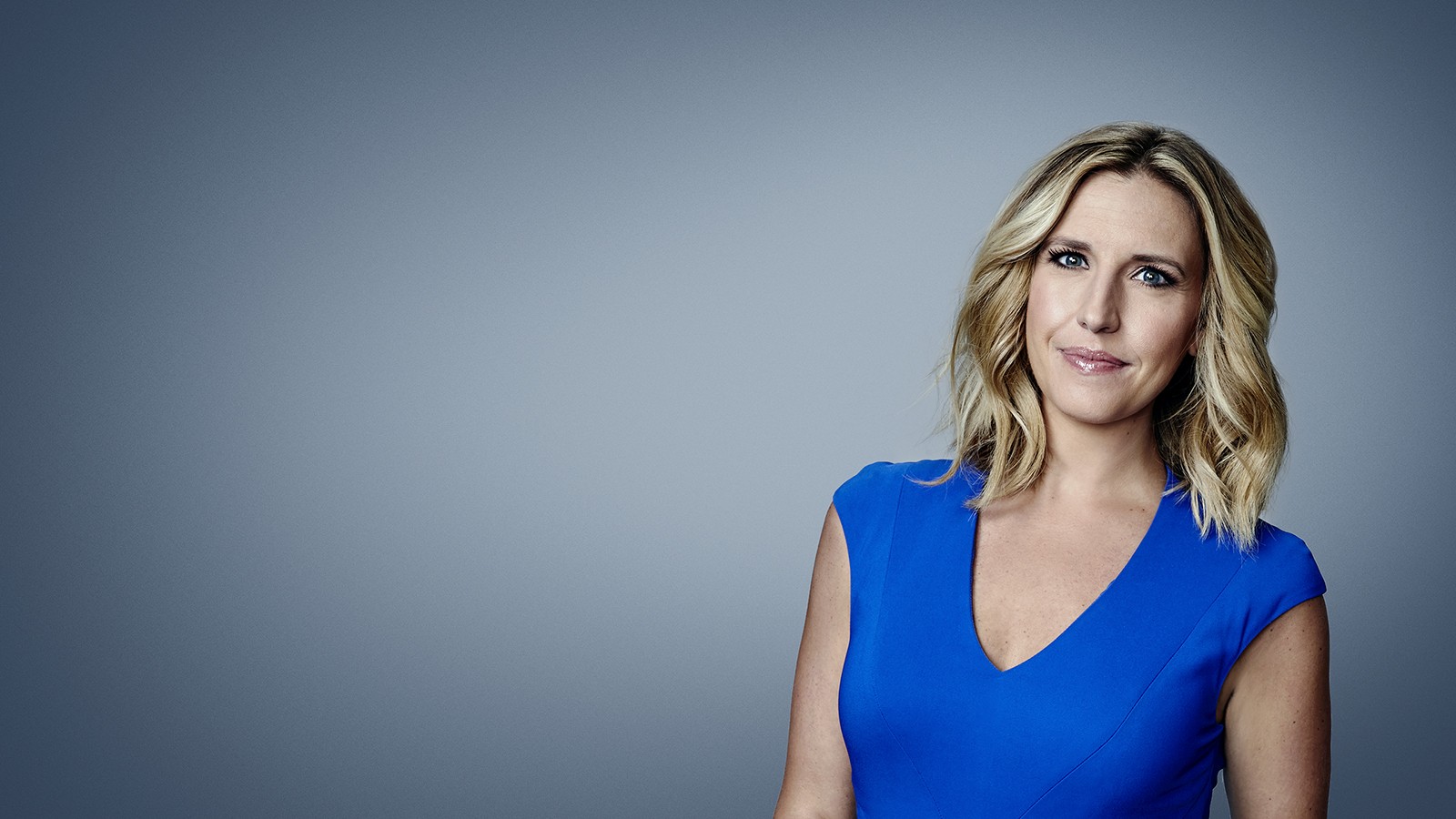 Poppy Howler is a very known new presenter. Recently, She has been working as a News Anchor on CNN. In 2021, she announced that she would take leave from her morning show to return to school. The News anchor said that she always wanted to study law for her master's degree, and now her dream is coming true: to return to school and continue studying. She also quoted that her inspiration came from her father, James Harlow, and the late Supreme Court Justice Ruth Bader Ginsburg.
3. Stephen Curry
Stephen Curry is a 34-year-old NBA star who received his college diploma 13 years after entering the NBA. In May 2022, an NBA star shared this news with photos to express his happiness. He captioned the photos "Class of 2010…aka 2022, but we got it done" and also thanked the people of his village for being there for him.
2. Anthony Anderson
Not only Stephen Curry but one more celebrity received a graduation degree in May 2022. Anthony Anderson, an actor who gained recognition for his Blackish wrapped series, graduated from Howard University in May of this year. In 2018, during an interview with Jimmy Fallon, the actor revealed that he had dropped out of college because of financial issues. Fortunately, Anderson has received a BFA from the Chadwick Boseman College of Fine arts.
1. Megan Thee Stallion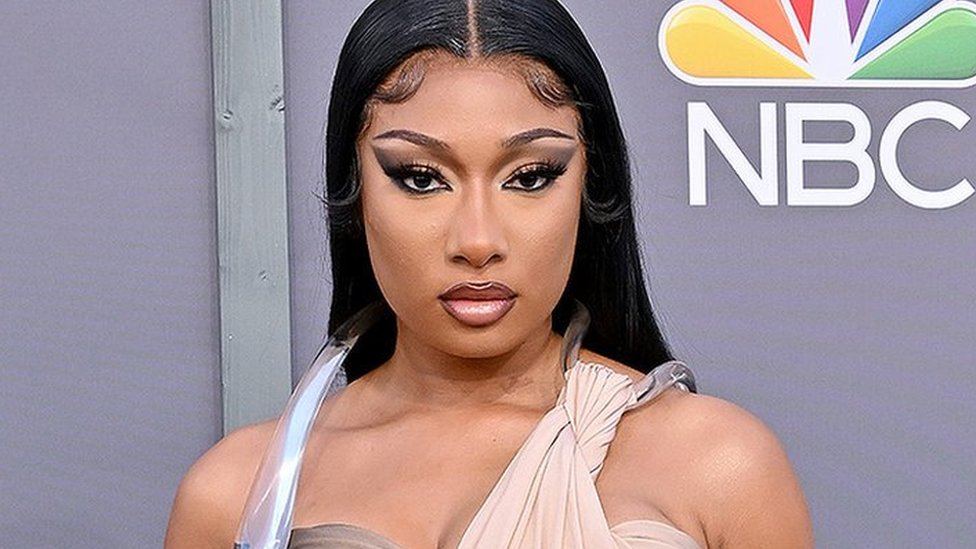 Grammy-winning artist Megan Thee Stallion received her graduation degree when her career touched the skies to honor her mother's wish. In December 2021, the star singer graduated from Texas Southern University. Megan Thee Stallion mother died in 2019 while battling cancer. Singer wanted to honor her mother and alive grandmother, who was a teacher, by completing her graduate degree.