Rebecca Balding was an American TV star and actress who died on 18th July 2022. She passed while fighting a battle with ovarian cancer at the age of 73. The American TV star was known for her role in the Sitcom soap and the original charmed. She has several TV credits, including Melrose Place, 7th Heaven, I am a big girl now, Starsky & Hutch, and Beverly Hills 90210. Balding has also worked in several movies, including cult movies like Silent Scream and The Boogens.
In 2005, she made her last appearance in the Yesterday's Dreams movie. In this article, we will list the Top 5 TV shows by Rebecca Balding. She was one of the most known TV stars during the 80s and greatly impacted the audience through her amazing acting skills.
Also Read: Top 5 TV Shows Of Carol Vorderman Of All Time
Here Are The Top 5 TV Shows By Rebecca Balding!
5. Lou Grant
Lou Grant is an American TV drama series shifting from comedy to drama genre. In this, Edward Asner plays the role of the newly hired editor of the fictional newspaper. Grant joins as a new print journalist in the company and faces various situations. Later he got addicted to alcohol and had many troubles that he didn't see coming. Lou Grant won Golden Globe Awards, Emmy Awards, and several other awards for his amazing acting skills. Rebecca Balding played the role of female reporter Carla Mardigian in the first three episodes of the series.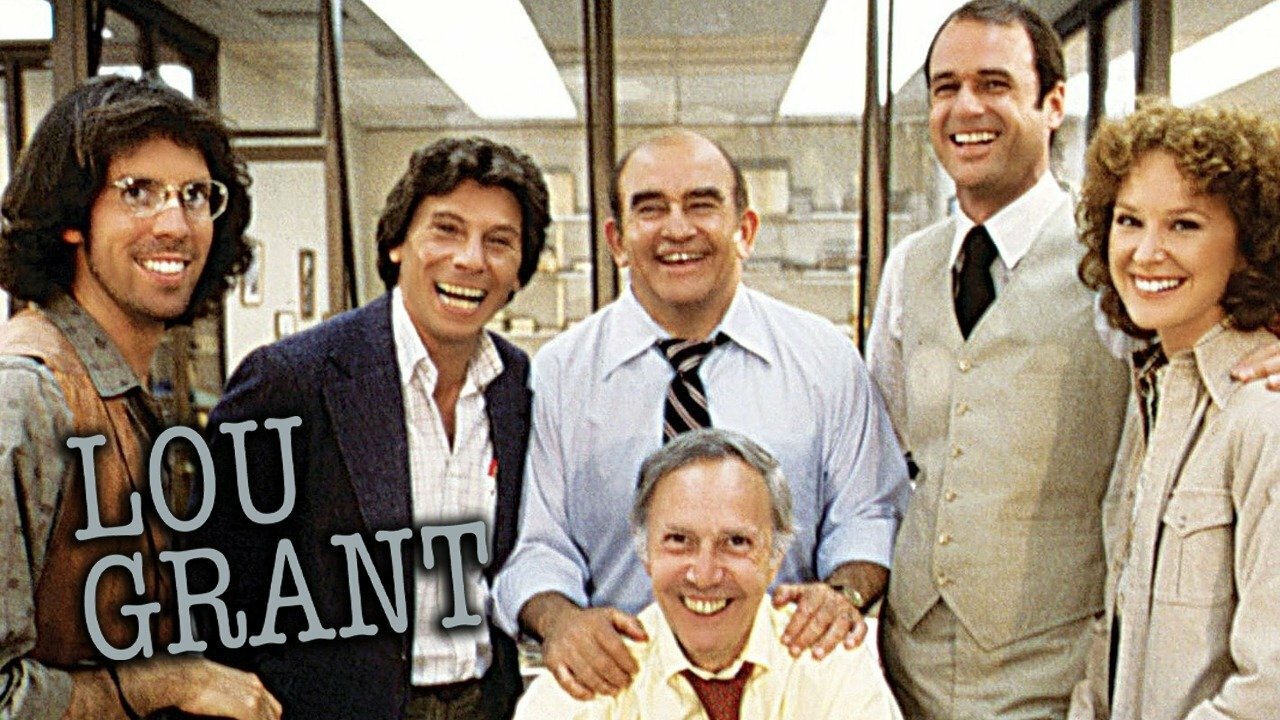 4. Family Ties
Family Ties is a seven-season American sitcom show which aired on NBC. This show is based on the cultural liberalism of America. The show follows the relationship of a Young Republican and his ex-hippie parents. Rebecca Balding played the role of Elyse in the series. She gets a new job at an architectural firm and faces challenges at work and home.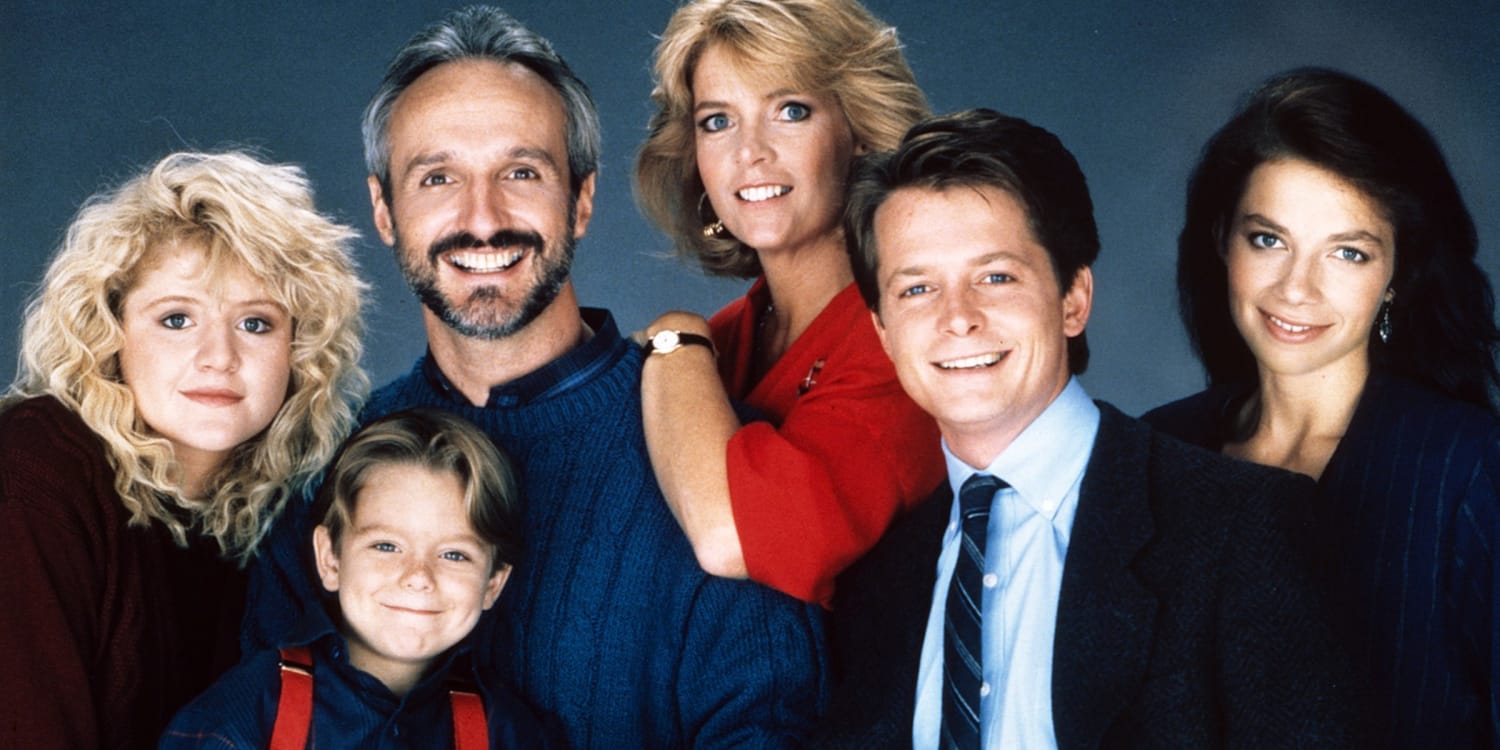 3. Makin' It
Makin' It is also an American sitcom show which aired on ABC and ITV on Friday. This show was about Billy Manucci, who regularly visited the disco and clubs. He worked at the ice cream parlor at night and was very much influenced by the disco culture. However, the disco became the backlash of disco culture, and it was coming to its end. This show is much of a drama that shows the influence of disco on American culture and society. Rebecca played the role of Corky Crandall in this show.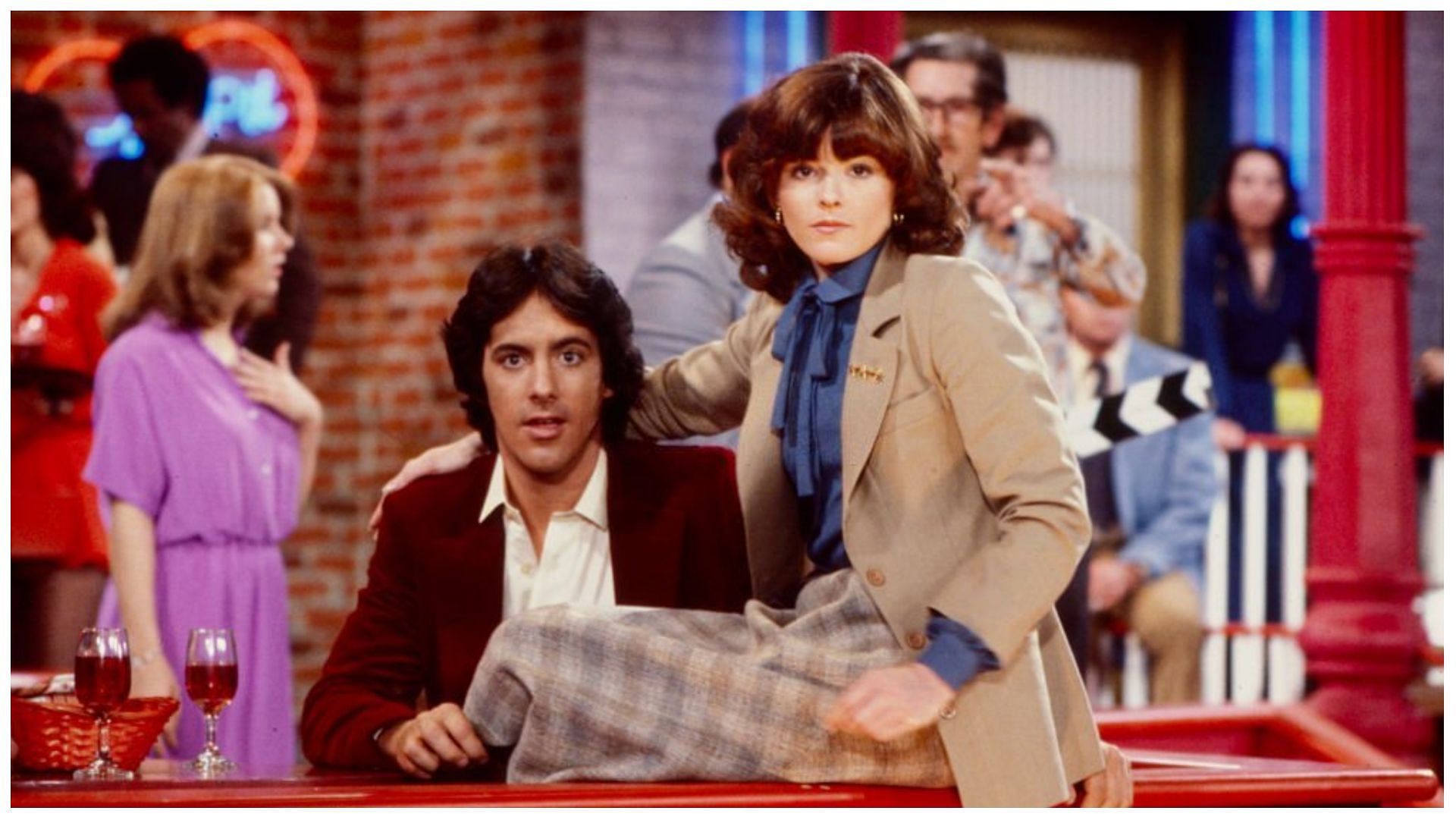 2. Charmed
Charmed is an American thriller series that ran from 1998 to 2006. In this series, three sisters are the charmed ones fighting against the evil spirits. They keep trying to discover their destiny and fight against evil forces with their witchcraft. Rebecca played the role of businesswoman Elisa Rothman in the series. At the start of the series, Elisa is unaware of the magical powers of her friends. She becomes a trusted ally for them in all the missions until things change.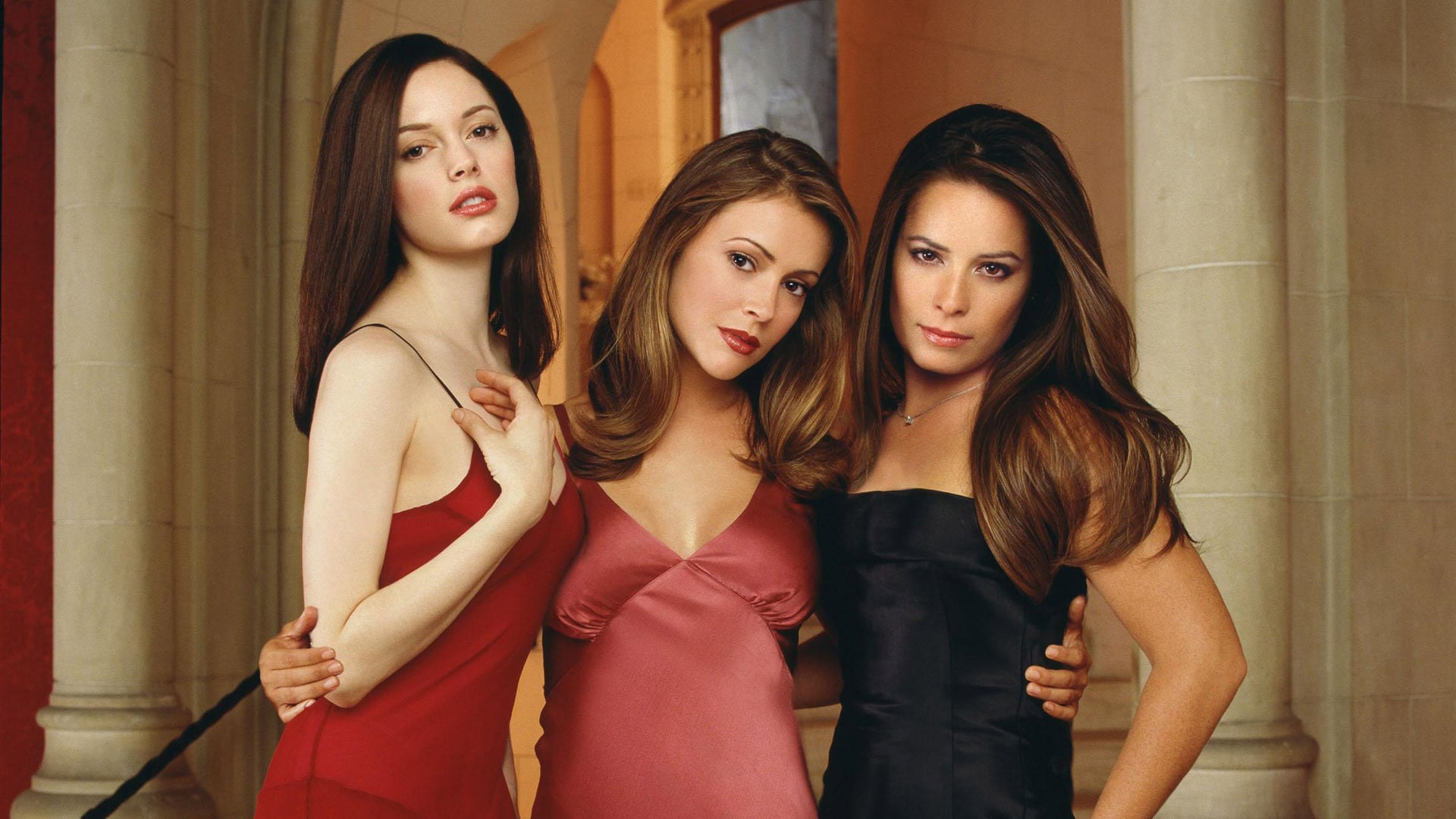 1. Soaps
Soap is an American TV series based on the format of soap operas. The series aired on ABC. Soaps have various melodramatic plots, including possession, extramarital affair, alien abduction, murder, amnesia, cults, communist revolutions, unknown diseases, and kidnapping. Times Magazine listed Soaps as one of the Best 100 TV shows in 2007. Rebecca is mostly known for her role in this series.
These were the top 5 TV shows of Rebecca Balding you should binge now!